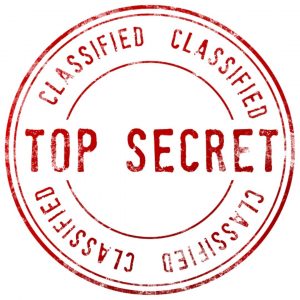 This post has been brewing for a while and, in that time, some other people have touched on similar points. Linked here you will find a post by Kelly McCaughrain (which references a thread by Claire Hennessy) which talks about rejection.
Rejection is something everyone faces, but 'creatives' most of all. The more art you make, the more you put yourself out there, and the more you'll experience the full spectrum of reactions, from awe to apathy to the aforementioned rejection.
Statistically speaking, the apathy and rejections will far outway acceptance and adoration. As Kelly and Claire point out, that goes for published writers just as much as those who have never been in print. It's something you will need to make your peace with if you're to carry on submitting.
We all have wobbles – days where we doubt ourselves and our work – but, personally, I've made my peace best I can. To do this, I have two things in my arsenal: regular pep talks and a philosophy:
Lack of success does not necessarily equal failure.
What I mean by this, is that for every publication and showcase and competition and whatever else, there are a finite number of winners. There are also, almost always, an infinite number of entries.
It is literally impossible for everyone to be accepted and, therefore, when your piece inevitably isn't accepted, it means just that: it hasn't been accepted. What it does not mean is that you and your work have been actively rejected.
Yes, that's a semantic difference, but it makes sense to me and – most importantly – it keeps me sane.
When I don't win the thing I've entered, don't get shortlisted, or even longlisted, I am sad. Of course I am. But I know deep down it's not the end of the world. I really recommend forging a similar attitude and/or coping mechanism for yourself, if you can. (Yes, it's one of those horrible 'easier said than done' things.)
I also have a slightly more daring suggestion: be honest when you're struggling. Talk about your lack of success. Insecurities thrive in the dark, so drag them into public kicking and screaming. We'd probably all be better for it. Continue reading →