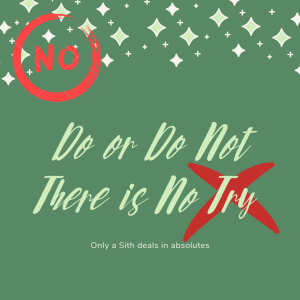 It is my firm belief that success rarely happens on its own. There's a huge amount of random chance involved in winning the lottery, but there's always another key ingredient, too: buying a ticket.
Award-winning author Kit de Waal wrote a piece for the Bridport Prize website urging people to enter competitions. Lots of them, in various different shapes and sizes; paid and unpaid.
I found this advice as I was reading through this year's website, preparing to put my work forward for a few of this year's prizes (the Bridport actually being made up of a few different competitions: one for poetry, one for short stories etc).
Kit de Waal offered up five bursaries to people wanting to enter the flash fiction competition. I was eligible, I entered, and I won one of those five chances to enter the flashfic competition for free.
On top of this, I paid to enter the poetry competition and the short story comp.
Fingers crossed something comes of it. I'd love to be able to end this post with a big success story to perfectly illustrate my point, but I don't think the pay off is the point at this stage. Success will come in time, I'm sure. If not with this competition then somewhere else.
I also think successes tend to build on themselves.
Once you've won an award for a short story (for example), you won't necessarily find it easier to hook a literary agent for your novel, but it might help and, in the meantime, other doors may open.
All that's in the future, though. The main takeaway message for right here, right now, is to try. And to keep trying. Continue reading →