Short Story Anthologies
Ellie Rose McKee has a short story collection, Girl Imperilled, coming out in 2022.
Forty-two stories of petty, pretty, murderous, baby stealing, young, old, vibrant, witty women and the people who love, terrorise, and/or lost them.
Pre-order links to come.
—
Ellie has work featured in the following short story anthologies alongside others.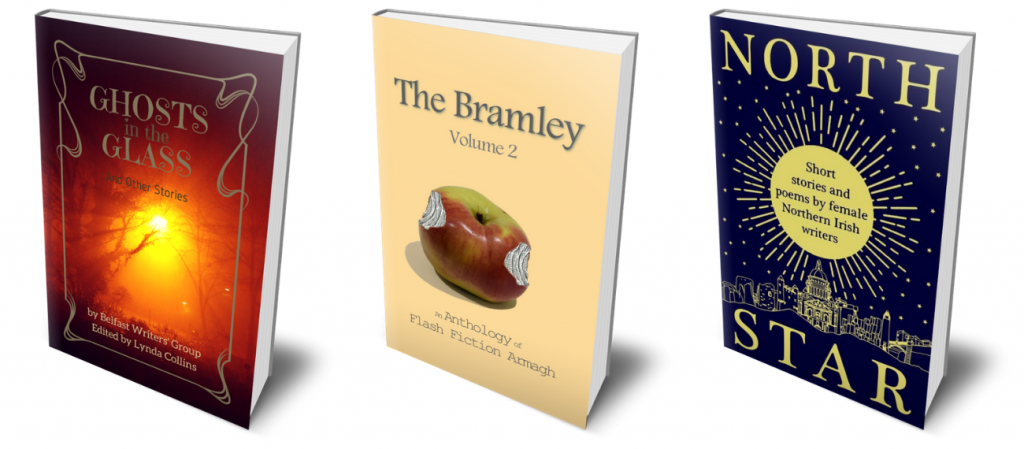 She also has short fiction published in these journals and e-Zines:
Emily | BBC Get Writing NI Writer's Showcase (2010)