Short Story Anthologies
Ellie Rose McKee has a short story collection, Girl Imperilled, coming out March 7th 2023.
Thirty stories of warrior women and damsels in distress. Of damsels ~causing~ distress. Of girls falling in love and breaking hearts; stealing babies, stealing wallets, transforming into creatures new; finding, losing, and saving themselves.
Paperback ISBN: 978-1-8384323-5-5
Pre-order the Kindle version here.
—
Ellie has work featured in the following short story anthologies alongside others.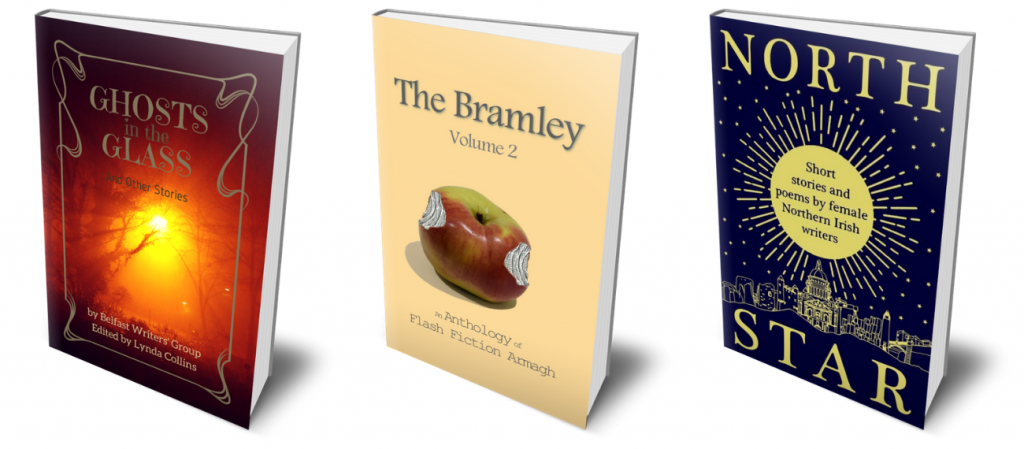 She also has short fiction published in these journals and e-Zines:
Emily | BBC Get Writing NI Writer's Showcase (2010)