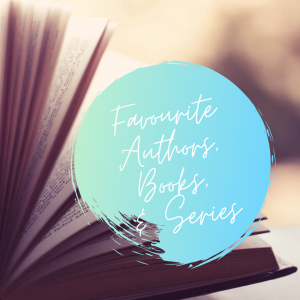 As much as I dislike the fact that I was denied the joy of reading as a child, the small consolation such a situation brings is that I know – and have therefore been able to list – pretty much every single book I've ever read. With that knowledge at my fingertips, I was curious to take a look and see which authors I had most read. Below is what I discovered. (If you are curious, I've finished a total of 472 books in my life so far.)
1. Jim Butcher – 17 Books
All of these books are in the 'Dresden Files' series, all of which I have devoured on audiobook, because all of them are narrated by the fantastic James Marsters. For the unfamiliar, it's urban fantasy (wizards and vampires, but set in our world. Chicago, to be precise). And I cannot praise them enough. Probably the fact that I've read so many tells you how much I love them.
A Favourite Author: Yes. Planning to Read More: Double yes!
2. Malorie Blackman – 13 Books
Malorie's 'Noughts and Crosses' series were some of the first books I've ever read. She is my OG favourite author, for sure. Aside from her series, I've checked out a couple of her children's books (for very, very young children, because they're awesome and I have no shame. Noughts and Crosses is Young Adult, for context). I've also read 'Boys Don't Cry' by her, as well as a gender-bent YA Othello retelling ('Chasing the Stars') and a collection of short stories on slavery she edited (and had one of her own stories included in).
Will I read more by her? Most definitely. I'm actually planning to re-read all of the N&C books again soon. Continue reading →