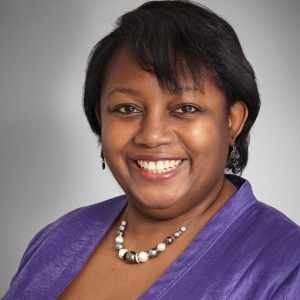 A feature on my favourite author.
World Book Day 2003, at age 14, I picked up my very first Malorie Blackman book. It was An Eye for An Eye, a short story from Malorie's Noughts and Crosses Series.
I had not read Noughts and Crosses at that point. I hadn't actually heard of it or Malorie herself before. In fact, that day in Easons bookstore in Bloomfields Bangor, I wanted to pick up an entirely different book.
I've said before that, prior to going to university, I was not really a reader. I likely would have been, because I was in love with the idea of books, but it was not encouraged.
That day in the bookstore, I had picked up a novel I wanted to use my £1 book token towards but my parents refused to buy it. They would not add money to my token, so if I wanted to use it, I had to pick one of the £1 short reads produced specifically for the day.
A somewhat unlikely beginning, but I got that short story, read it, and loved it. And when I finally had a little freedom and some of my own money, I walked into Waterstones in Lincoln, aged 18, and came out with my very own copy of Noughts and Crosses.
The short story had stayed with me that long. My curiosity about the rest of the series had been piqued for four years. And so, not long after I devoured book one, I worked my way through the rest. At that point, Knife Edge and Check Mate (books two and three) were out and Double Cross (book four) was in the pipeline. I was one of the first people to preorder it, and I actually have a clear memory of the day I picked it up. Continue reading →