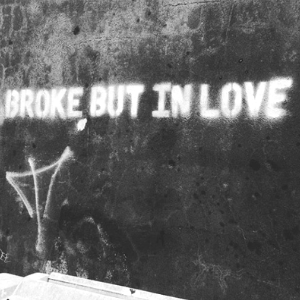 These past two weeks have been really difficult and, honestly, I'm feeling really low right now. You would think I'd still be top of the world since the wonderful news of my last post but, as often happens in life, good news was followed by bad. But let me rewind for a second, in case you're still catching up:
Just over two weeks ago, I shared the wonderful news that I'm one of the lucky applicants to receive a grant from the Arts Council of Northern Ireland to help support me as I write my second novel.
As of today, I'm still waiting on that payment. What has happened in the meantime is that our dog got sick and needed to go to the vet, the vet fees used the last of our food money, we struggled to cover the basics of just bread and milk for four days, in the middle of which, my laptop died. As in completely dead. Unrecoverable.
Needless to say, not only has my attempt at NaNoWriMo stalled, but writing in general is not exactly going well.
I know things are not as bad as they could be — after those particularly bad four days I mentioned, my husband received a welfare payment, taking the pressure off again, and my dog is mostly better. Steve has been lending me his laptop, and the Arts Council money is still coming (I dread to think what I would do if t wasn't!) — but, even so, I've been in a bad headspace.
There's still a fairly prevalent stereotype of starving artists, and how they almost need difficult circumstances to help fuel their creativity.
Well, I say bollocks to that.  Continue reading →