***Trigger warnings apply to this post. Please read at your own discretion.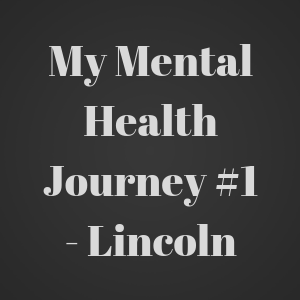 My recent post about my time in Lincoln has got me thinking about a lot of stuff that happened back then. It's things I've touched on elsewhere, previously, but not really something I've gone into detail about to any great extent.
I want to go into it now.
At some point, I want to really delve in and talk about my childhood as there's: A, a lot to say there, and B, it gives so much context to all of this. For now, though, I will preface by saying I had very limited experience of life and/or the "real world" when I went to uni. I had very few social skills and even fewer social graces. It's not that I wanted to be rude, or anything, I just literally didn't know any better. Having had just one friend in high school can kind of leave you blinkered to what's acceptable. But anyway, the point is I was fairly clueless. So there was a steep learning curve.  Continue reading →